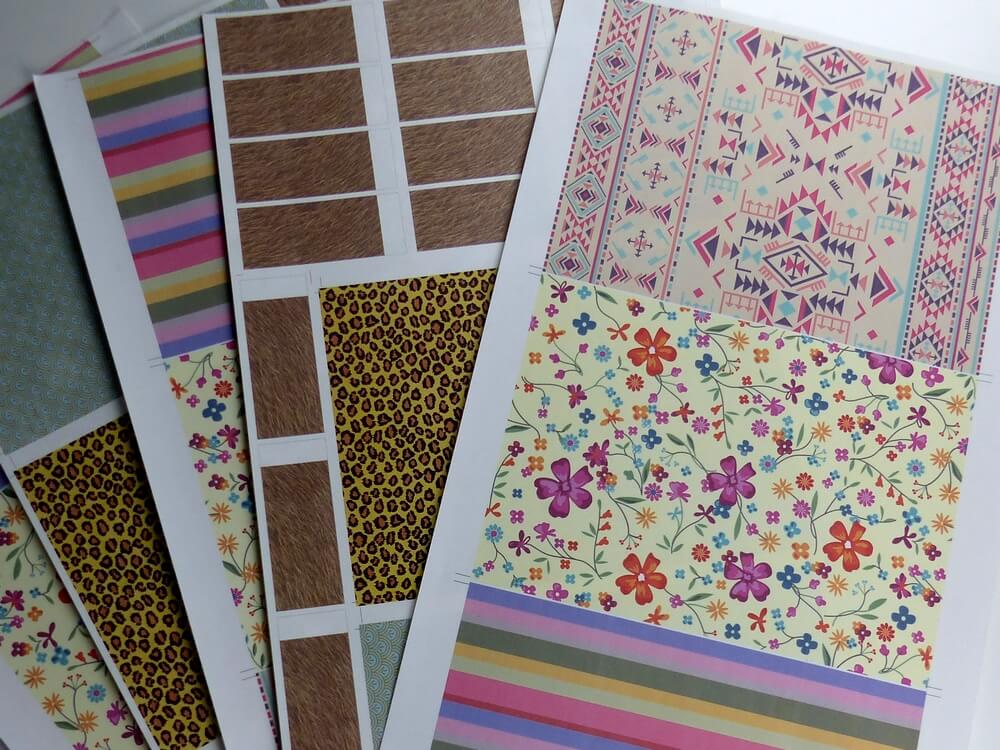 Printing Sense textured paper has never been so simple.
Today we have printed it on an Igen 5 printer by Xerox. We have made it on both paper 135 gsm and cardboard 300 gsm.
General settings
No specific profile or setting was applied on the IGEN 5, our materials were run as usual « textured paper ».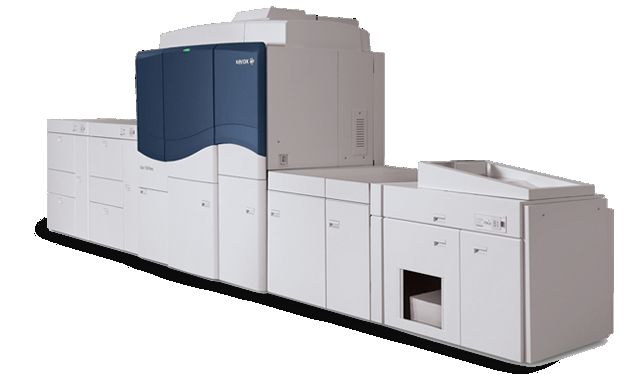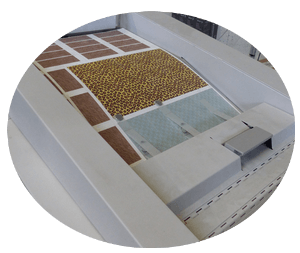 Printing textured paper : Sense Nature CS300
Printing Animal skin Invercote cardboard 300 gsm (applications : folding boxes, cards, folders…)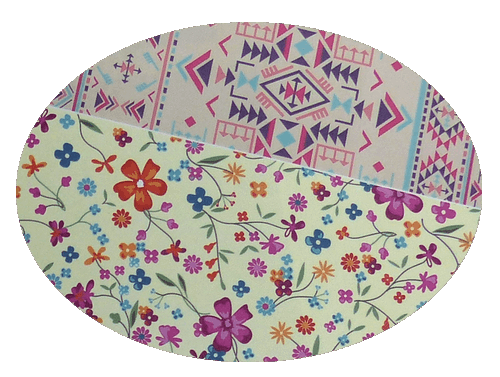 Printing textured paper : Sense Boss P135
Printing linen on offset paper 135 gsm (applications : presentation boxes, stationery items…)
Printing tips
We found Xerography printing was a good compromise on Sense textured paper for medium quantities.
We think it is very convenient for smaller series of covered boxes, inserts or cards.
The process itself tends to flatten the surface a bit more than other processes, with the exception of Sense Boss, which keeps its perfects linen feeling.
The only limitation we found was regarding solid dark areas, which should be avoided.
Of course, as with any printing process on textured paper, it is advisable to try first with your design to make sure this is the suitable printing method for your specific case.
This printing session took place at MicroLynx Printing House. We would like to thank them for their very professional approach.