Specialty Printing Paper SENSE with UV-offset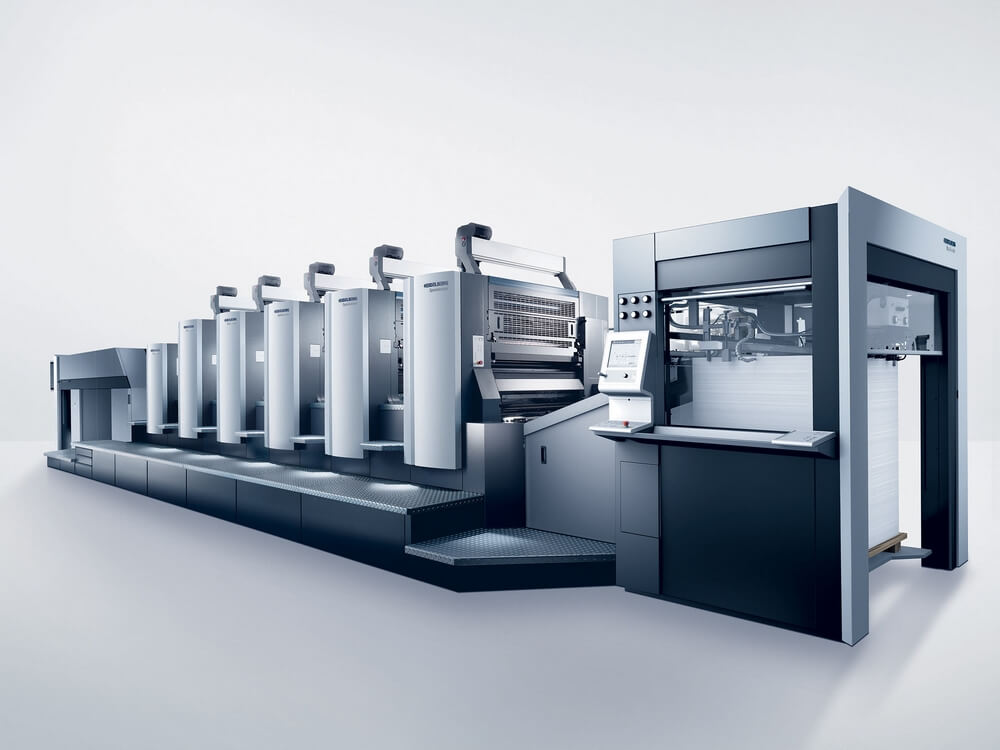 Offset-printing our SENSE specialty printing paper allows 3D-effect outstanding designs !
Today we have run complete test sessions on both paper 135 gsm and cardboard 300 gsm.
SENSE for offset : our dedicated range of specialty printing paper
For offset printing process, we recommend using one of these 3 textures, all available in sheets 100x70cm on either 135gsm offset paper (P135) or 300gsm SBS board (CS300) :
SENSE Cuir
Leather embossing, looking and feeling like a soft nubuck leather
SENSE Boss
Linen embossing. Once printed, texture is extremely close to a real fabric texture.
SENSE Nature
Animal skin embossed pattern. Depending on pattern printed, you can reach many kinds of leather or fur textures.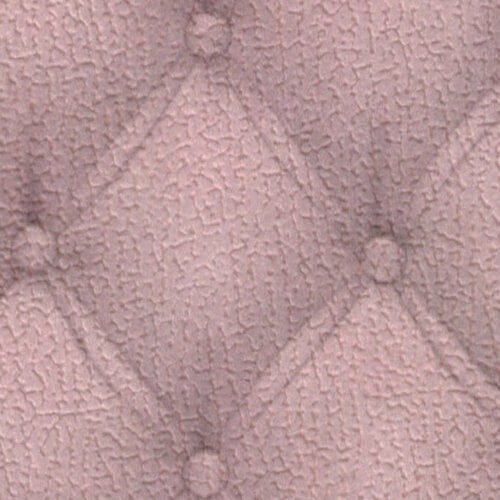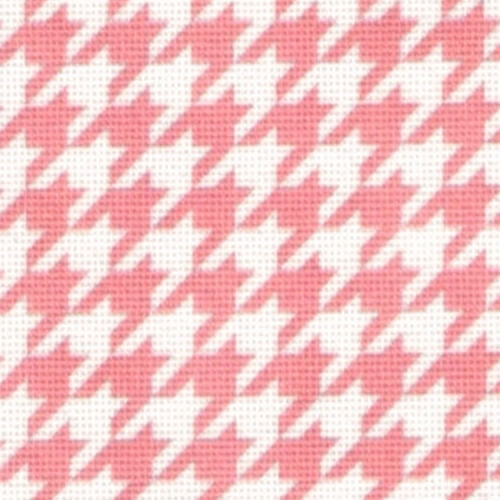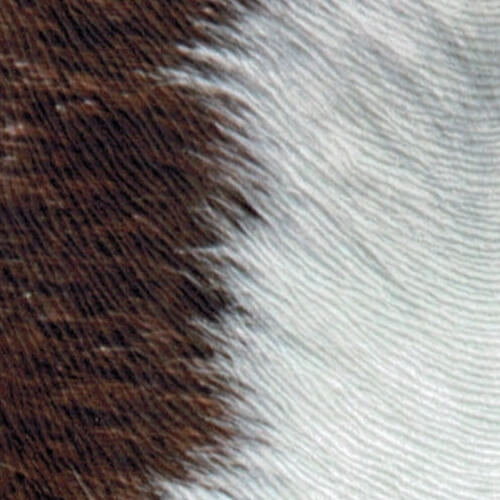 Testing conditions
On purpose we ran it in most demanding conditions, on a high-speed KBA Rapida, with Sense sheets of size 50×70 cm.

Printing our SENSE specialty printing paper : few tips
For your first production or trial, please proceed as follows :
Check media thickness of the SENSE you are using (TDS available on request), double-check yourself on a sample sheet.
For your first trial run, use 50x70cm sheet size
Proceed to colour registration on a regular offset paper of similar caliper.
Once ready, set the thickness as mentioned above and add 30 microns over-pressure.
Insert 1 sheet of Sense in the regular paper and check the result.
Adjust ink density if necessary and run another sheet until you get the result you want.
Print !
By doing so, you will make sure not wasting more than few sheets of Sense before running production for real.
Please note it is easier with UV-offset because of drying, but of course it also works with regular offset !
Any design can of course be printed. For our tests, we try to take the geatest advantage of our materials, by using designs which emphasize the textures. Hereafter are some examples :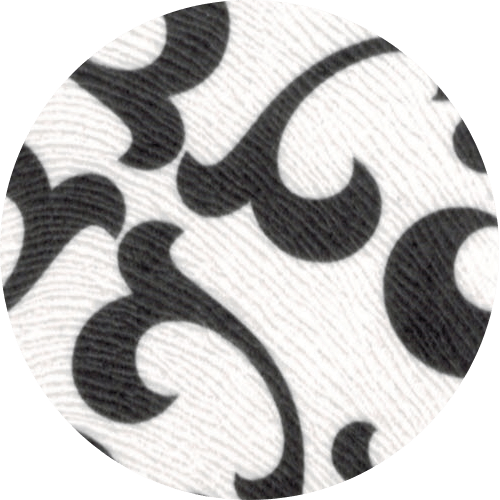 Abstract designs
Printing patterns in relation with the texture seems obvious, but we started with non-related patterns. Results are really interesting…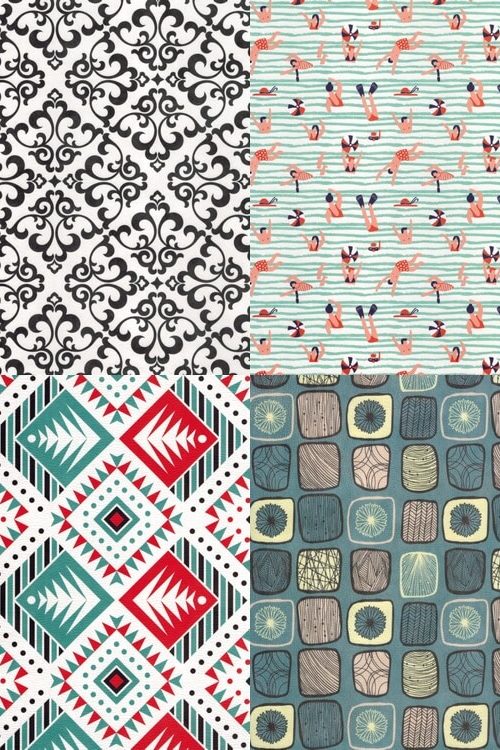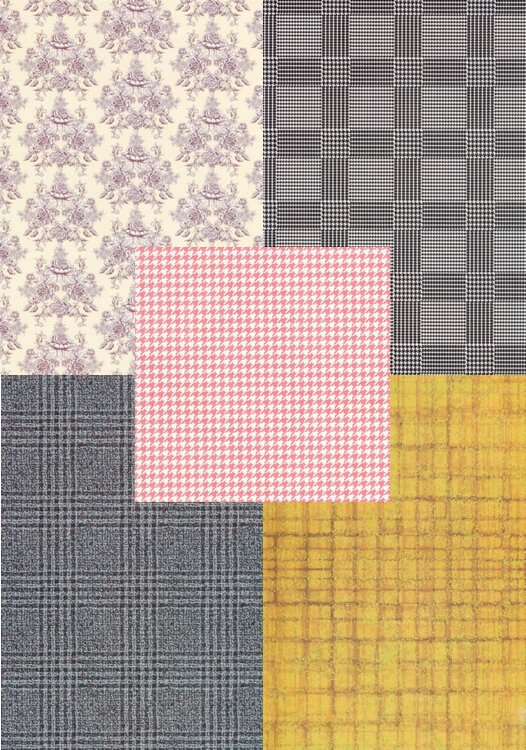 Patterned fabrics on Sense Boss
We tried few well-known cloth patterns, each time with the amazing texture of a real fabric.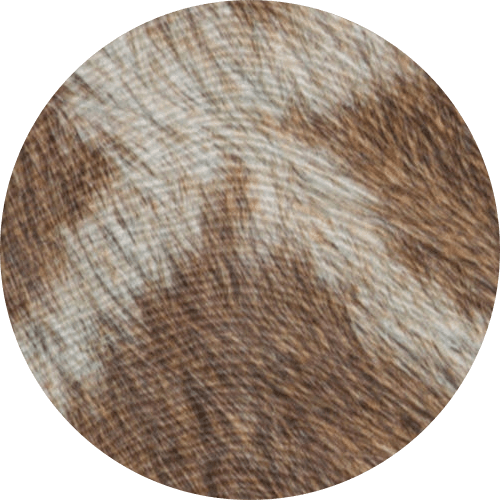 Animal skins
These designs are quite obvious on SENSE Nature. Results are even more realistic when mixing dark and lighter areas, but maybe because Dutch cow hide is our favourite…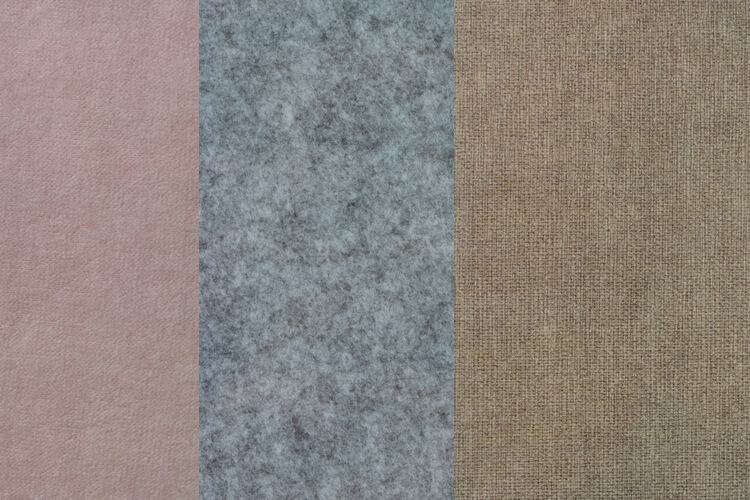 Raw fabrics
You can reach on Sense Boss very raw textures : cashmere, felt, linen…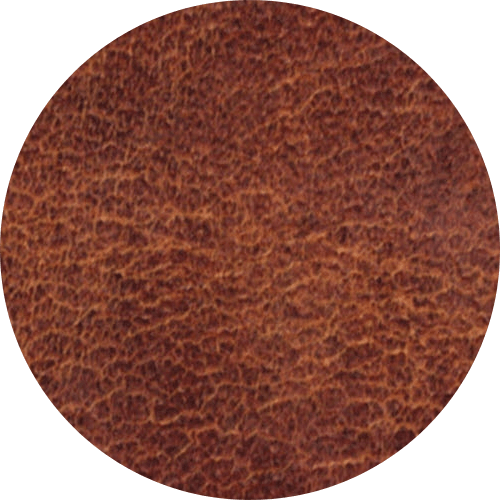 Leathers
All kinds of leather effects are possible on Sense Cuir…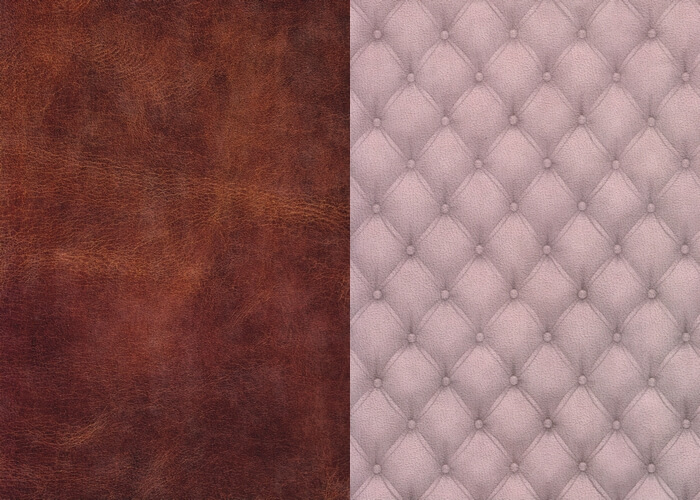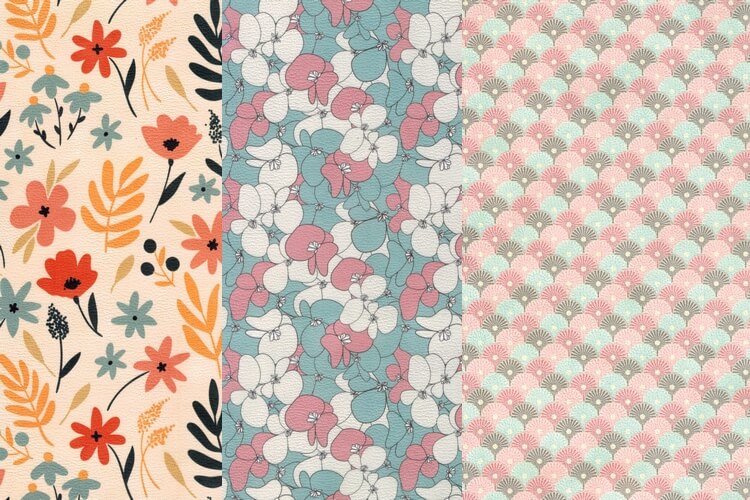 Flower patterns
Quite sure you would not expect flower designs on Sense. Too bad, as it looks awesome !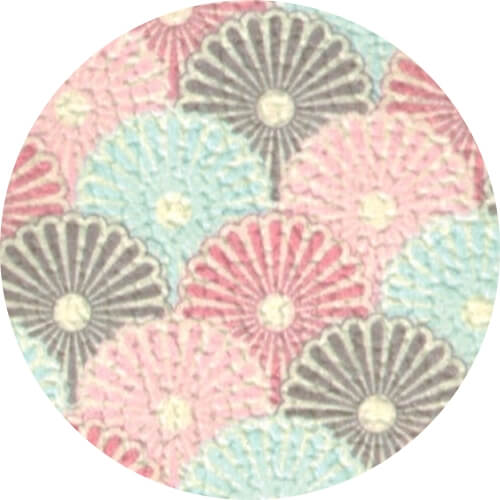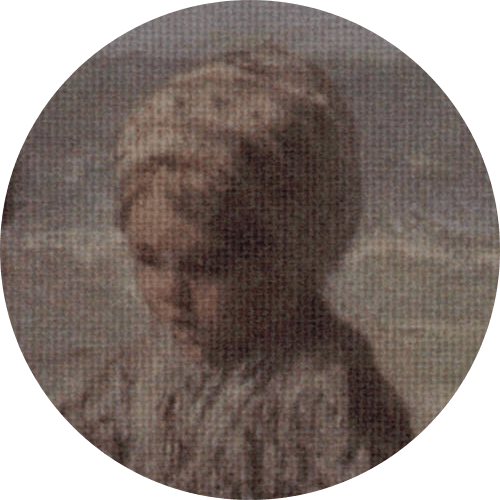 Photos and paintings
We also tried pictures, photos and paintings, which get a real canvas finish on Sense.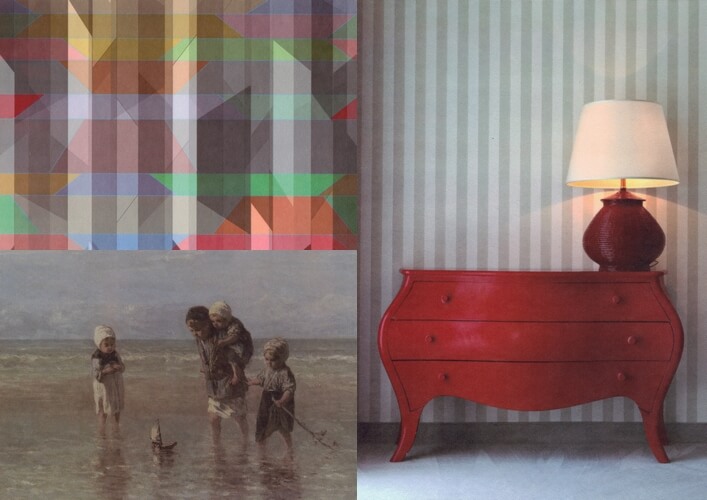 Applications
Once offset-printed, Sense is also suitable for hot-foiling or embossing.
Usual applications with SENSE P135 substrate include covered boxes, bookbinding, stationery…
On SENSE CS300, people usually make folding boxes, soft book covers, folders, cards…