Luxury Packaging made with SENSE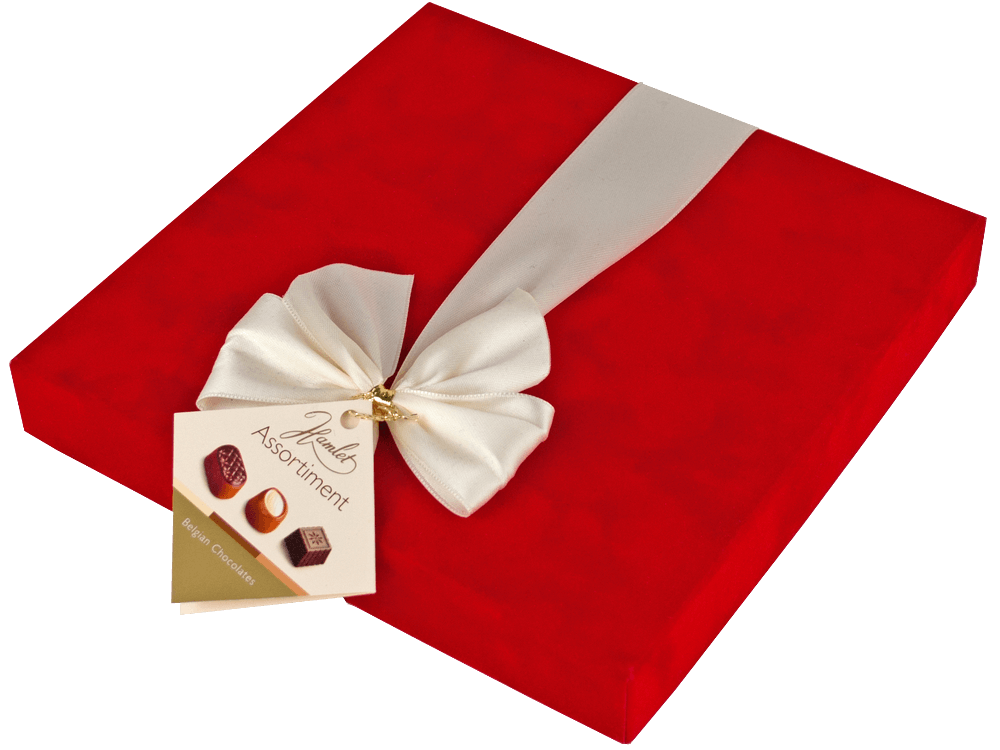 SENSE is the ideal material to make Presentation Boxes. It allows really sophisticated and original luxury packaging designs.
All luxury packaging designs are suitable
Using Sense allows you to make typical « box & lid » set up boxes, but also magnet boxes, shoulder boxes, collar boxes, bookstyle boxes or slipcase boxes.
It is especially adequate for luxury packaging for perfumes, cosmetics, alcohols, luxury food, chocolates, high-tech gifts…
All luxury packaging wrapping processes are suitable
When manufacturing your rigid boxes, you can use most of the usual processes, from fully automatic lines (Emmeci lines or so) to more manual process.
Standard packaging glues and cutting settings are fine.
Most printing methods can be used
Sense materials allow you to get advantage of many printing methods : hot-stamping, offset, flatbed printing, heat-burnishing, digital…