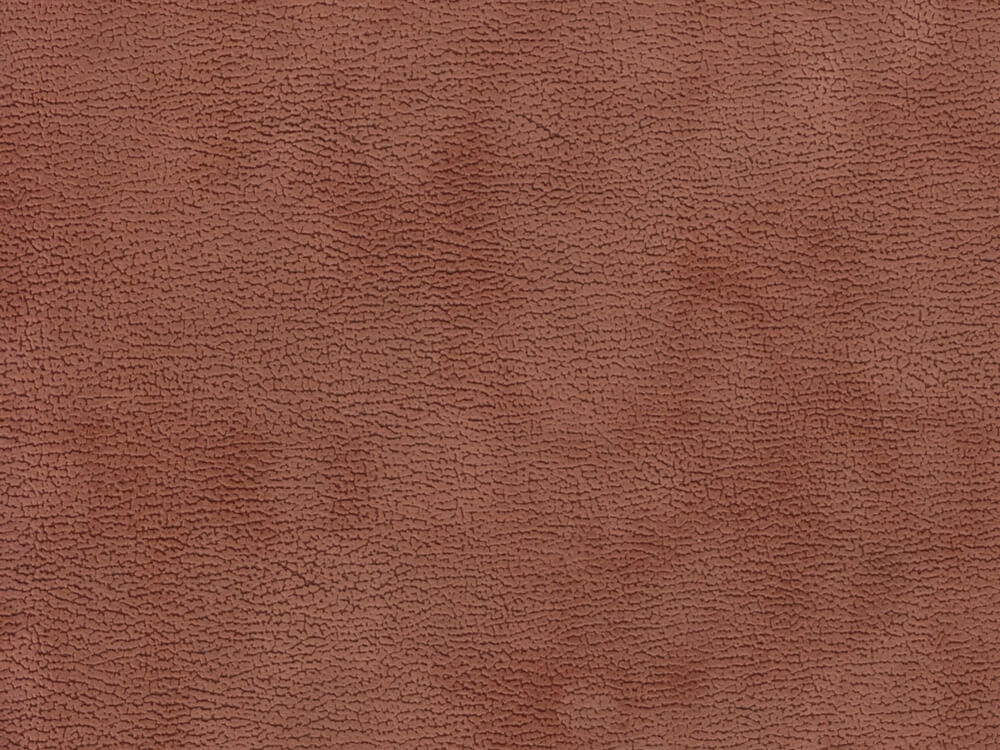 The look of a buffalo leather, with the softness and warmth of nubuck ! Simply the best leather paper…
SENSE Cuir leather paper : 100 colours available !
All SENSE Plain colours are available with SENSE Cuir finish with minimum order 2 rolls (200 sqm) on paper, out of 100 colours : see the range
18 colours on stock, MOQ 1 roll on paper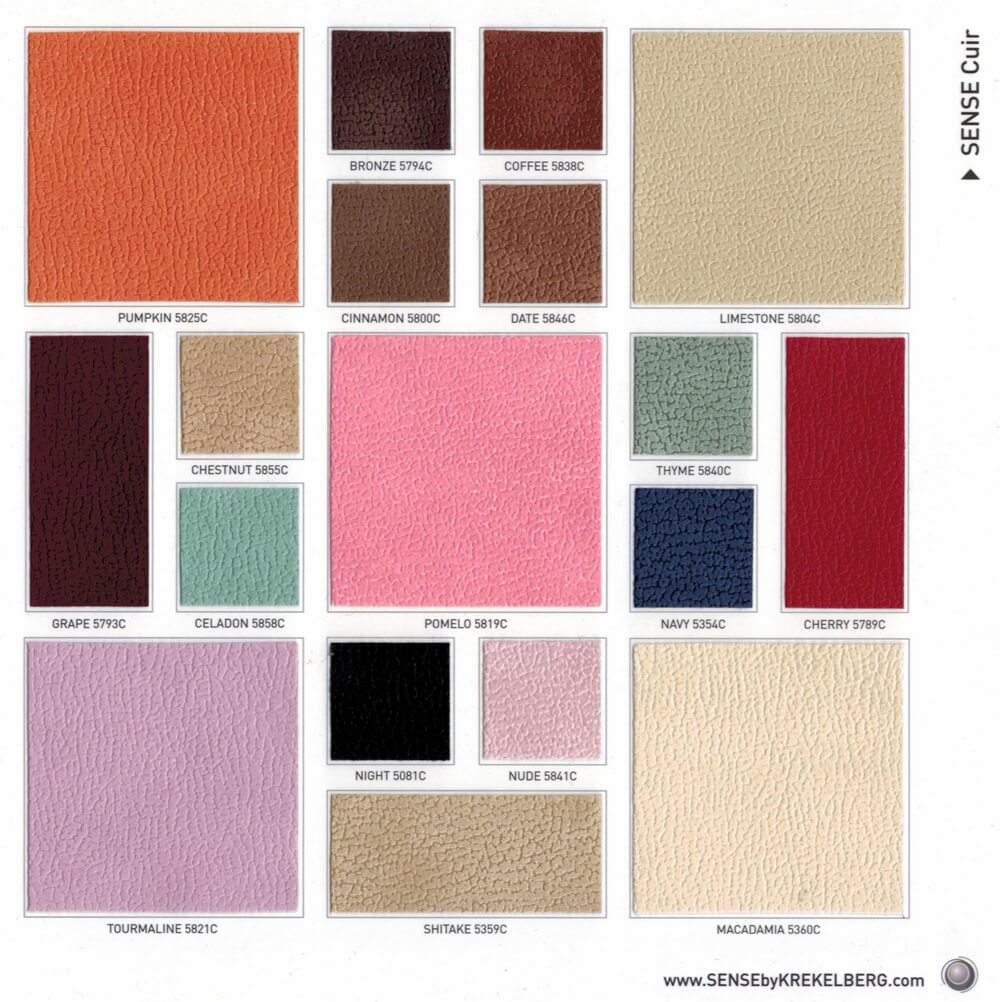 SENSE Cuir leather paper : easy to print
SENSE Cuir can easily be printed by following methods : hot-stamping, blind-embossing, digital, traditional offset, UV offset, screen-printing.
Please do not hesitate to ask us for technical details.