Why not choosing an eco cover material ?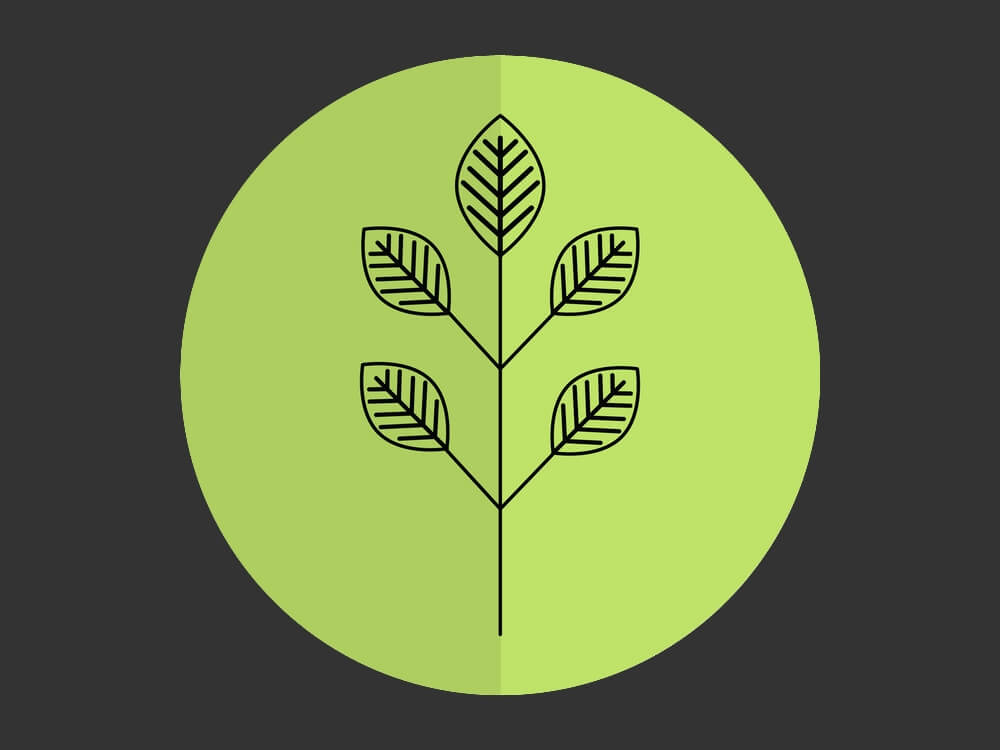 We have a general approach aimed at sincerely respecting our environment. This is why Sense range has been designed as a genuine eco cover material from the very beginning.
Environment : A global approach leading to an eco cover material
Maybe because our country has a high density of population, we learn to know from our childhood any small environmental misbehaviour can have great consequences.
For that reason, we have implemented following decisions for decades :
But our eco-commitment is also a daily topic :
Environment : special focus on SENSE eco cover material