KREKELBERG, cover material manufacturer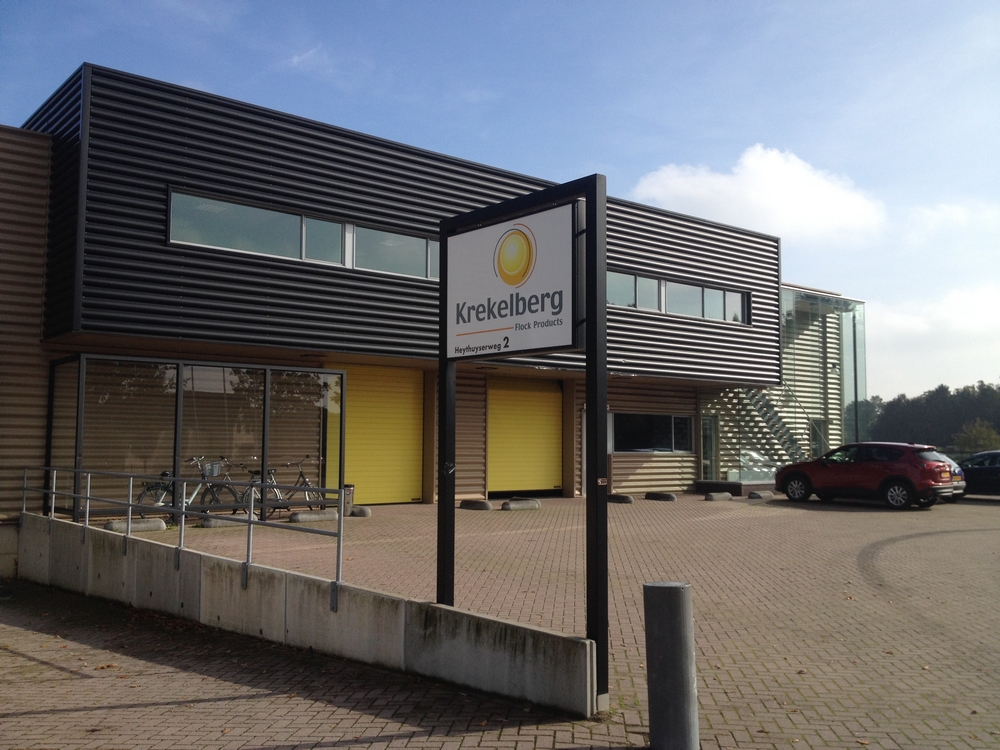 Located in the south of the Netherlands, KREKELBERG has been a specialized cover material manufacturer and special paper maker for packaging and graphic art industries (+ many other applications) for several decades.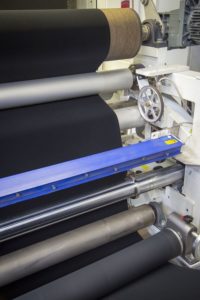 Facts about Krekelberg as major cover material manufacturer
We produce more than 2 million sqm per year of these materials, all from our location in South of Netherlands, just next to German and Belgium borders.
Modern production facilities and strict quality control ensure sustainable and high-quality deliveries.
A fully equipped laboratory enables us to offer fast colour-matching services.
We are certified ISO 9001.
Key advantages of KREKELBERG
A UNIQUE FLEXIBILITY : all steps of manufacturing process are internal and modular.
WE ARE COLOUR-LOVERS : we enjoy creating new colours, either to extend our huge standard range, or to match your specific design ideas.
NO SOLVENT USED : neither in our products, nor in our process.
FSC-certified : all Sense references are FSC.
OEKO-TEX PIGMENTS : no harmful chemicals in pigments.
CELLULOSE FIBRES : we cut and dye our fibres ourselves, hence a better service, but also complete control on supplying chain and sources.
REACH COMPLIANT : certificate on request.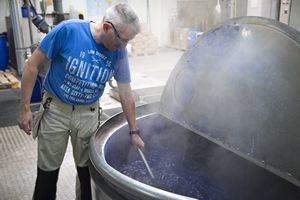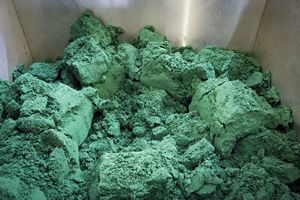 KREKELBERG, a cover material manufacturer but not only…
Our offer is divided into 3 main categories :
Covering materials and graphic products : mostly paper and board substrates, for packaging (presentation boxes / covered boxes), binding (notebooks, agendas, books…) and other graphic applications (printing, stationery…). Our specific brand « Sense by Krekelberg » covers this category.
PS materials : all references for vacuum-forming (thermo-forming) for inserts, trays, POS items, most often for luxury goods. Main collections are POLYVELOURS / POLYBOSS / NYLON.
Industrial items : mostly customized items made on request for specific needs, such as security (bank notes components), self-adhesive items…